Xiaomi Launches Jesis J1 Mouse:
Jesis J1 Mouse, which looks like a common mouse, but in reality it is extraordinary.
The mouse adopts an comfort design that recalls the natural curvature of the hand, giving a feeling of comfort and at the same time relaxing, reducing the tension generated in use in the workplace.
The right and left buttons are integrated into the upper body and are guaranteed for 5 million clicks, while if the materials used in the assembly are ABS, the wheel is made of metal.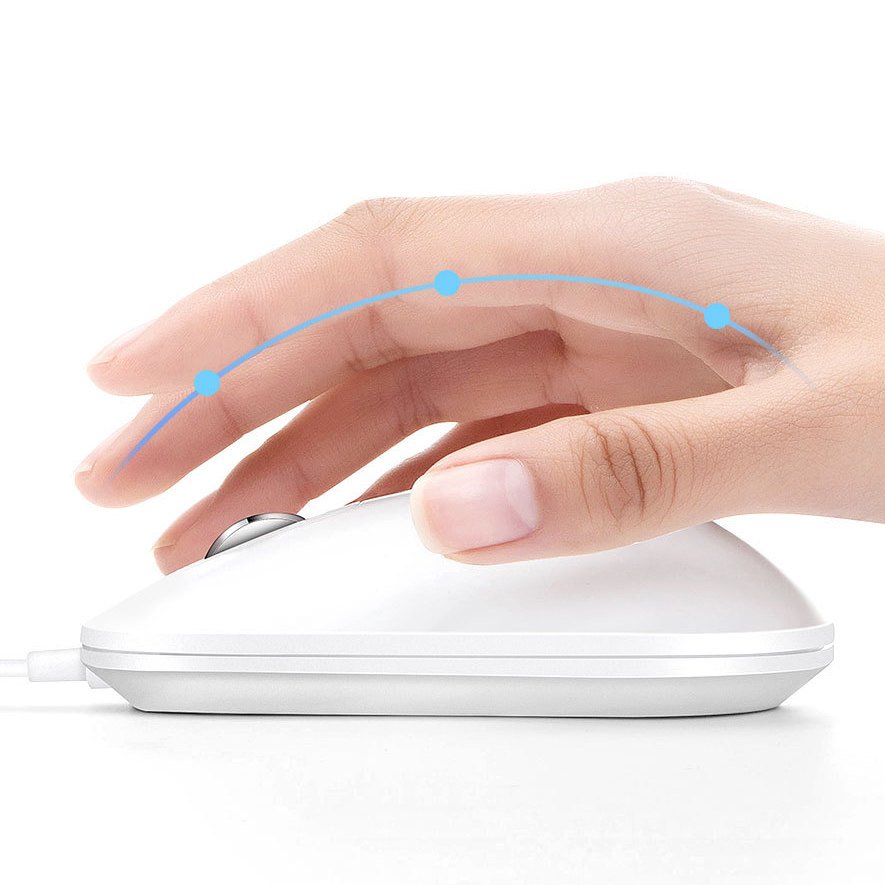 The Jesis J1 Mouse is available in three colors, white, black and silver and the optical sensor with high sensitivity of 1600 DPI (125 Hz) allows use on multiple surfaces such as the classic desk in MDF or wood, but also fabric type that of sofas or leather, reacting to the minimum input.
The mouse has a cable length wire of 1.8 meters.
It supports in Windows 8.1 or higher operating systems.
It adopts the USB connector in gold giving a better yield relative to the voltage of input equal to 5V-100mA.
Privacy:
integrated fingerprint sensor is the highlight feature in it. It will allow you to say goodbye to passwords, as you can access your user account and / or Microsoft in an ultra-fast.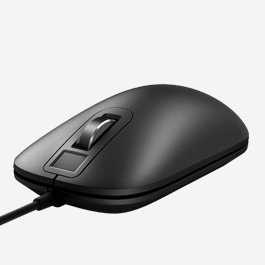 If you think that within a day we can access about 3/5 times to our computer and if we consider this operation for 20 years with a use of about 5 seconds to type the password, with the use of the Jesis J1 Mouse you can save about 300,000 seconds.
It will also be possible to associate your fingerprint with access to social media accounts, shopping, home banking through internet browsers (supported Internet Explore, Edge and Chrome) up to 100 types of sites.
The fingerprint recognition is certified according to Microsoft standards and quick, in fact just put your finger to acquire the fingerprint and unlock the corresponding data matching.
It is also possible to set up to 10 custom system configurations and through the Security Center interface you can manage the various settings and functions related to the combined fingerprint.
Do know about your opinion on these product in the comment section below.