Android 8.0 Oreo update brings tons of new features along with completely refreshed design.Today we are going to list out the devices, which will not receive Android Oreo update.
Here is the list of expected devices company wise which will not receive Android Oreo update:
Samsung:
Samsung Galaxy J3(2016)
Samsung Galaxy J5(2016)
Samsung Galaxy J2(2015)
Samsung Galaxy J7 (2016)( J710F, J710FN, J7108)
Samsung Galaxy J2 Ace
Samsung Galaxy J2(2016)
Samsung Galaxy On5
Samsung Galaxy On8
Samsung Galaxy Note 5
Samsung Galaxy Galaxy A8
Samsung Galaxy S6
Samsung Galaxy S6 Edge
Samsung Galaxy S5
Samsung Galaxy Note 4
Moto:
Moto G3
Moto E4 Plus
Moto C Plus
Moto E4
Moto G4 Play
Moto X Play
Moto X Style
Moto G Turbo
Moto Droid Maxx 2
Moto Droid Turbo 2
Moto X-Force
Moto G2
LG: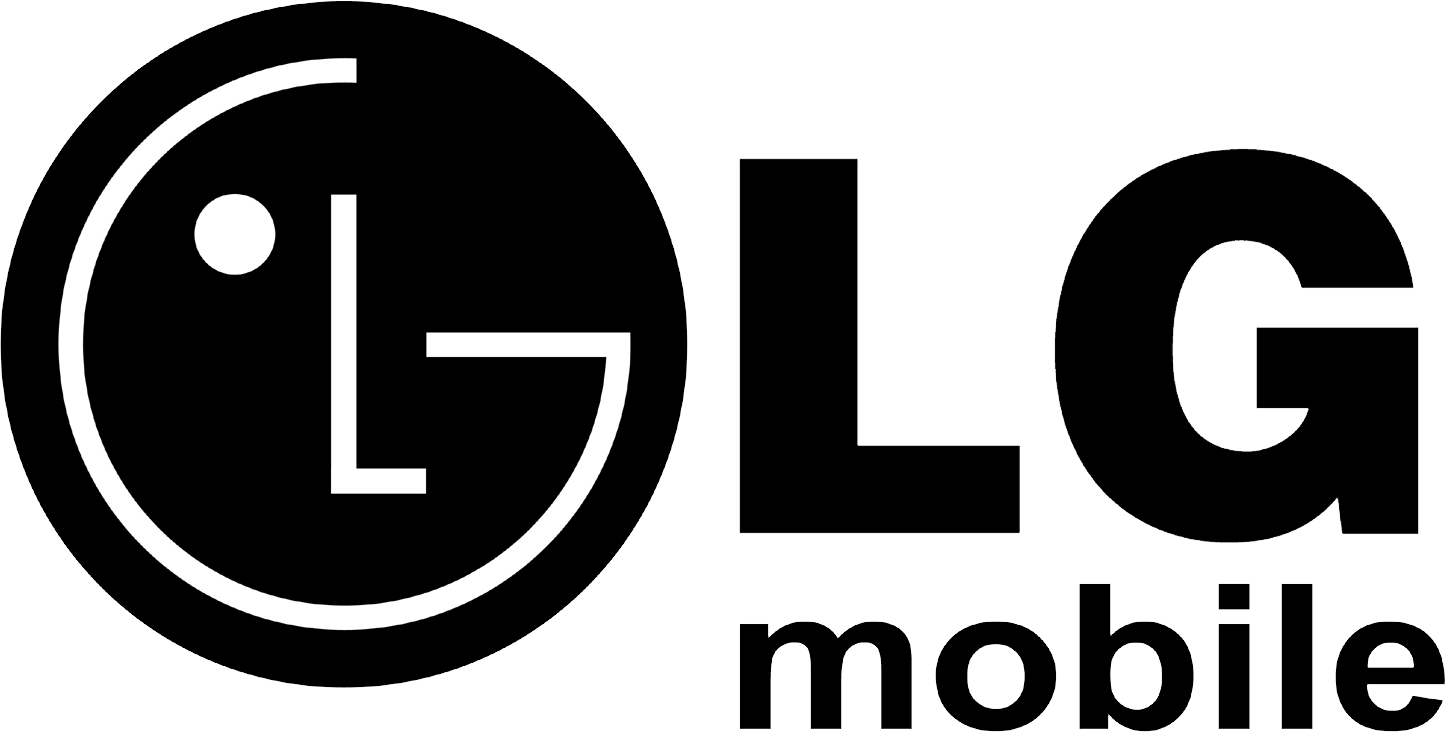 LG G4
LG G4 Beat
LG Ray
LG K8
LG K5
LG K3
LG G3
LG G2
LG V10(H960, H960A, H960AR)
Huawei:
Huawei Honor 8 (Controversial)
Huawei Honor 5A
Huawei Honor 5c
Huawei Y3II
Huawei Y5II
Huawei Mate 8 (Controversial)
Huawei Y6
Huawei Honor 7
Huawei Y3( L02/03/L22/L23 U00)
Huawei Y7
Huawei Y6
Huawei Y5
Asus:
Asus Zenfone 2
Asus Zenfone 2 Laser
Asus Zenfone Zoom
Asus Zenfone 2 Deluxe
Asus Zenfone Go (T500)
Asus Live (G500TG)
Asus Zenfone Pegasus 3
Lenovo:
Lenovo K5 Note
Lenovo K4 Note 
Lenovo K3 Note
Lenovo Vibe K5
Lenovo Phab 2 Pro
Lenovo Phab 2
Lenovo Phab 2 Plus
Sony:

Sony Xperia M5
Sony Xperia Z5
Sony Xperia Z5 Premium
Sony Xperia L1
Sony Xperia E5
Sony Xperia XA
Sony Xperia C5 Ultra
Sony Xperia Z4v
Sony Xperia Z3+
Sony Xperia Z4
Sony Xperia Z3
Sony Xperia M4 Aqua
Sony Xperia E4
HTC:
HTC Desire 728
HTC One E9s
HTC Butterfly 3
HTC A9
HTC One M9
HTC One M9 Plus
HTC One M8
HTC One M8s
Vivo: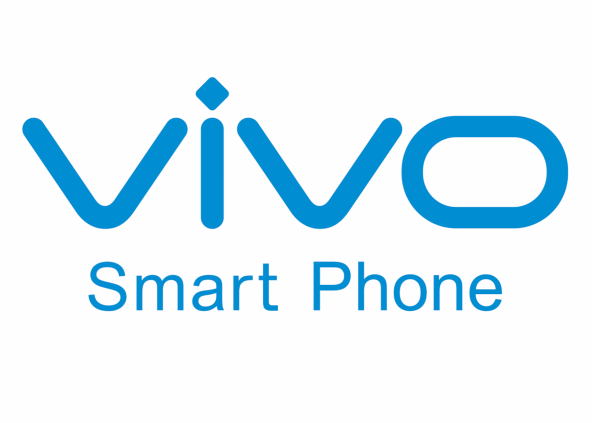 Vivo V3
Vivo Xplay 5
Vivo X6
Vivo X6 Plus
Vivo Y35
Vivo Y37
Vivo V1
Vivo V1 Max
Vivo X5 Pro
Vivo V5 Plus
Vivo V5
Vivo Y55s
Vivo Y67
Vivo Y55L
Vivo Y53
Vivo Y25
VIVO X7 Plus
VIVO X7
Vivo Xplay 5A
VIVO XPlay 6
Vivo Xplay 5S
OPPO:
OPPO F1
OPPO A53
OPPO R7S
OPPO R7 Lite
OPPP A33
OPPO NEO 7
OPPO R5s
OPPO F1 Plus
OPPO F1S
OPPO A37
Xiaomi:
Xiaomi Redmi Note 3
Redmi 4
Redmi 3s
Redmi 3s Prime
Redmi 4a
Redmi 4x
Mi 4
Mi 4i
Redmi 3
Redmi 2
OnePlus:
OnePlus 2
OnePlus X
OnePlus One
We will update the list if we get any information regarding other devices. So, do bookmark this post.
Here is the list of smartphones that are offering Android Oreo right now: